NCR Online Prayer Summit for Pastors and Leaders 2021
June 16, 2021

-

June 17, 2021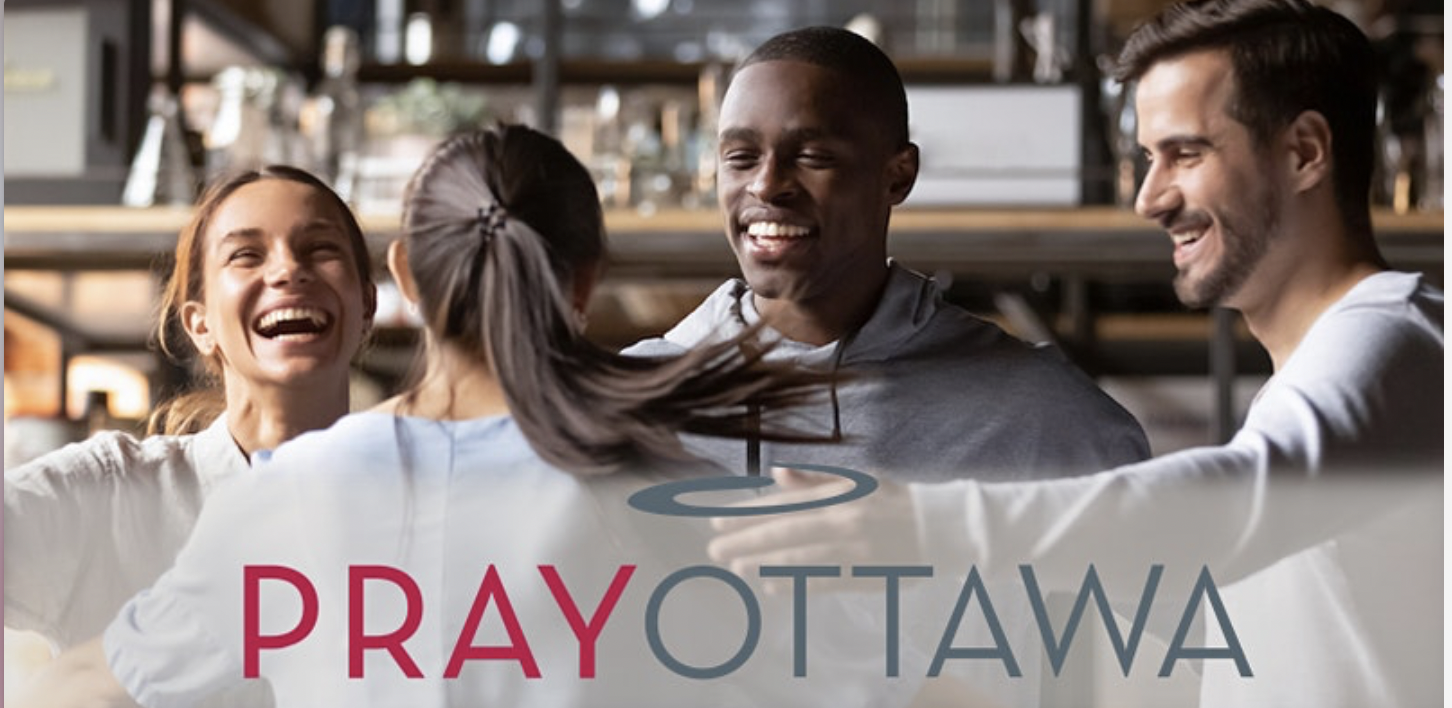 Consecrated: For the renewal of all things in Christ Jesus
June 16, 1 – 3:30 pm & June 17, 1 – 3:30 pm (this is a two day event)
Register for each day you are attending.
Jesus, son of the Living God is the ransom by the Father for the redemption of a lost humanity. Being the only broker of peace between God and Man, and Man and Man, he qualifies as the only mediator to renew all things and unite all things.
God is jealous to do this work in us and through us. He has been graciously at work in our hearts over this last, difficult season.
Our invitation to the prayer summit is earnest, because there are deeper, stronger roots we as leaders could be establishing into the Lord. Like the bridesmaids who took along extra oil, we must pray with expectancy and obedience for the future.
In the book of Revelation, God warns the Church of Sardis that they have a reputation for being alive, but they are dead. He goes on to say, strengthen what remains and is about to die. We sense this is an invitation for us to pray and to consecrate ourselves.
Highlights
Join together in heart with pastors and ministry leaders from across the region for this two-day event (1:00 – 3:30 pm each day)

Our speakers will help us dig into the themes described above, so that we can respond individually and corporately

We are excited to offer French translation this year, and look forward to fellowship with our Francophone brothers and sisters
Speakers
How do I Register for This Free Event?
Registration is required to attend. This prayer summit will be hosted on Zoom over two consecutive afternoons. The meeting invitation link will be sent to registered attendees before each event.
Registration
Registration Deadline is Wednesday, June 16 @ 10am