Book Lover's Sale is back!
June 24, 2021

-

June 26, 2021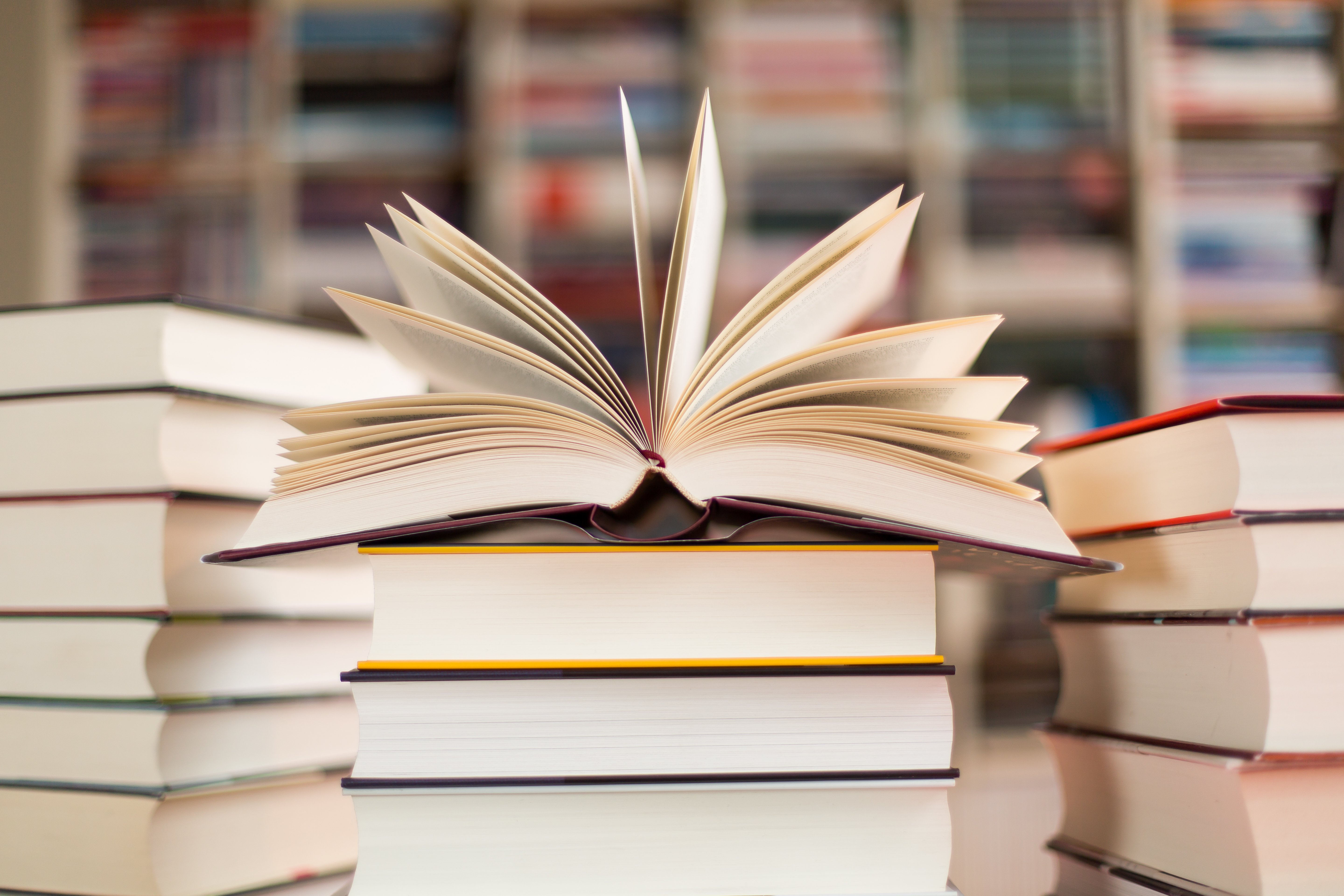 We are excited that the Book Lover's sale 2021 is on at a new location!
Please read carefully below about all the changes we have made to this event for 2021. The dates have been updated.  (Book Drop-off starts June 14th)
We are excited to bring back the Booklover's Fundraiser after having to cancel due to COVID last May. There are many changes we have made (including location) and some very exciting developments going forward!
The funds from this event on June 24-26 (contingent on pandemic conditions) will again this year be toward theCode, the youth mentoring initiative that continues to do incredible work among vulnerable young men in our city. Check out their website – theCode

PRICING (during the event only):
Paperback – $1.00
Hardcover – $2.00
Specialty – Individually priced
Used Bibles – Free
NEW LOCATION:
816 Bank Street
Calvary Fellowship Church
(Door by Courtyard)
DATES: 
Thursday, June 3: 9:00 a.m. – 8:00 p.m.
Friday, June 4: 9:00 a.m. – 8:00 p.m.
Saturday, June 5: 10:00 a.m. – 1:00 p.m.
(REQUIRED: sign-in, social distance and mask protocol)
___________
DROP-OFF FOR DONATED BOOKS:
Drop-off will start June 14th
Book Drop-off
NEW LOCATION: 816 Bank Street.
ALL HOURS (starting June 14th): Please place books in the Rubbermaid bin that will be there at the front of the church entrance in the courtyard. (The books in the bin will be retrieved regularly.)
DAYTIME (starting June 14th):
Monday through Thursday
9:00 a.m. – 1:00 p.m.
WHAT DONATIONS ARE ACCEPTED?
All Christian Books, CDs or DVDs.
QUESTIONS?
Please email Sharon at admin@calvaryottawa.ca
___________
LAUNCH of THE UPPER ROOM
Located at Calvary Fellowship Church, The Upper Room is a safe place
for people to walk in and peruse used Christian books or purchase BRAND NEW BIBLES.
(All books not sold at the Book Lover's Sale will be left at The Upper Room. All proceeds from their sale go towards offering a variety of Bible translations in a myriad of colors and kinds. Part of the vision of The Upper Room is that a person can walk in, touch and smell and feel a new Bible before making their purchase.)
___________
Parking near The Upper Room / Calvary Fellowship Church
1. Street Parking
You can park on Third Ave for 3 hours between 9 am and 5 pm, where there are no signs. On the weekend that is six hours on streets with no signs.
2. City of Ottawa Glebe Garage
170 Second Avenue – $14 per day