DR. ISAAC GIMBA
Dr. Gimba joined our team in 2019 at the same time as he was elected the president of the International Pastors and Leaders Forum here in the national capital.  He is a business man, former pastor in the U.K. and the director of Meeting Point Ministries.  Isaac has a passion for unity in the body of Christ and works tirelessly to bring people from different backgrounds and cultures together for the Kingdom of Christ.
SARAH JACKSON
Sarah Jackson joined us in 2014 to give leadership to Pray Ottawa. She is a native of Ottawa and has been involved in various prayer initiatives over many years, including leadership for the prayer ministry in her local congregation – Chapel Ridge Free Methodist Church. Previously, Sarah worked for 20 years with people with visual impairments, instructing them in the use of their guide dogs. Sarah develops the many facets of our city-wide prayer ministry.  Pray Ottawa is the team that works to bring us events like the annual Pastors and Leaders Summit, the Ottawa Civic Prayer Breakfast, and City On Our Knees.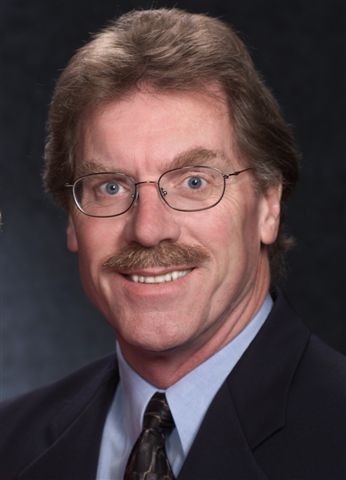 GERRY ORGAN
Gerry Organ brings his wealth of experience to our executive team. Gerry is engaged with national leaders from many disciplines and will continue to embrace and gather leaders from both churches and the marketplace to foster greater unity and warmer synergy. Along with his extensive career in the CFL, he co-founded The Ottawa Athletic Club, served as a Family Therapist in Guelph and was a Director with Focus on the Family. After pastoring at The Peoples Church, Gerry served for 10 years as Executive Director of Christian Business Ministries Canada.
RICHARD LONG
Richard comes to Love Ottawa with 30 years of experience in city-wide movements in the GTA (Greater Toronto Area) and Hamilton. Under his national ministry – Together Canada, he has been coaching and resourcing city-church efforts from coast to coast in Canada. Richard initially came to Ottawa to serve as the Associate Director at the National House of Prayer where he ministered for 5 years. He is married to Terry, and together they are co-elders at Vineyard Ottawa. Previously Richard pastored in Baptist congregations for 21 years.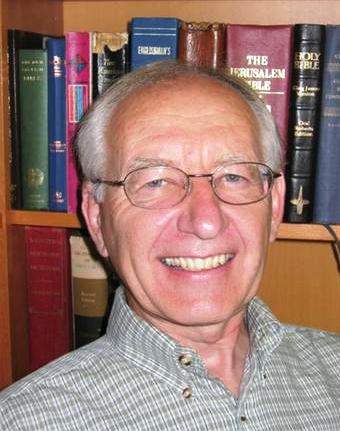 KEN ROTH
ken is the pastor emeritus of Chapel Ridge Free Methodist Church in Kanata. He is the past chair of the former Mission Ottawa  team and served on a similar team in Kingston, Ontario. Ken will continue to work with key facilitators to expand area ministers' fellowships throughout the city, encouraging new friendships and mutual prayer among leaders. He has pastored churches in both rural and urban settings for over 30 years and helped plant a couple of churches. He and his wife, Linda, have 5 adult children and 12 grandchildren, who are his delight.
JOSEPH KIIRYA
RIVER JORDAN MINISTRIES
Born in Uganda, Pastor Joseph Kiirya responded to the call of God to settle in Canada as an Ambassador of the Gospel of Jesus Christ. Called to Teach, Empower and Mentor, his messages translate complex biblical principles into applicable life concepts. He trained for ministry with the Church of God International, studied Theology at St. Paul University in Ottawa and ordained at the Canada Christian College, Toronto. Joseph is the pastor of River Jordan Ministries and the Vice President of the International Pastors and Leaders Forum.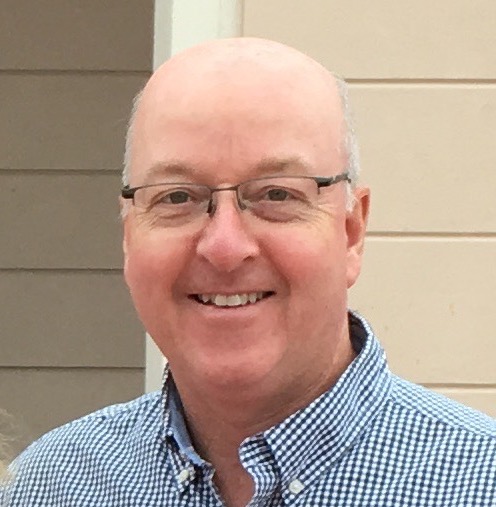 GABE MCREYNOLDS
Gabe has had a passion for the Gospel since he first came to know the Lord as a university student. This passion led him to North Africa as a missionary for 12 years, then back to Ottawa to work with university students for several years and now as the Team Leader for Friends for Dinner.   Gabe joins our One Way Ministry staff team as he comes alongside Richard serving the expanding Love Ottawa initiatives. Gabe loves the vision of collaborating with a team for a transformed city.  Gabe is married to Linda and they have six wonderful children and daughter-in-law
Join today to start receiving the latest news and updates about our Events!