Friends for Dinner – Thanksgiving
October 6, 2017

-

October 9, 2017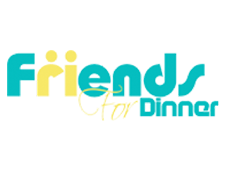 Over the last year we saw over 360 students hosted in Christian homes! The potential is for so much more when we consider that over 12,000 international students come to Ottawa every year. We need more host families!
Please RSVP if you would like postcards or posters for your congregation.
Click on Bulletin inserts and posters to download the .pdf.
There is much more information at the Friends for Dinner website.
Families can also register online at that site. www.friendsfordinner.ca .