Dig and Delve
November 13, 2015

-

November 14, 2015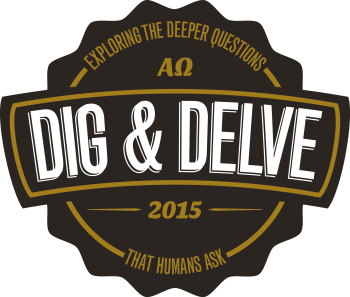 This year's conference:
BEING HUMAN: Scientifically? Uniquely? Sexually? Freely? REALLY?
What does scientific evidence reveal about the origin of life on earth?  Are humans unique? How do we decide when a life begins and when it should end?  Are we moral free-agents?  What is the uniquely Christian response to our identity and purpose as humans?  Join us at Dig & Delve on November 13-14, 2015 as we investigate some of the deepest questions people ask about Being Human.